Reality of Dreams Piano Album 2017
Piano   Album    Reality   of  dreams  2017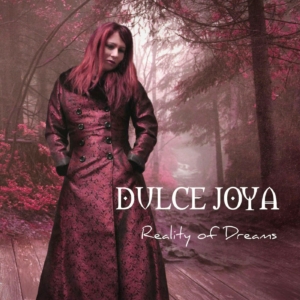 abstract and Contemporary character Piano Compositions
12 Tracks full of calm and restless journey.
DEVOTION PIano Album 2019
Piano Album Devotion

10  Tracks  with  virtuos  romantic  piano  music
remembrances  the  old  romantic  masters  CHopin,
 Rachmaninoff  and  others,  stunning  and  crystal  technical
piano  perfection  colored  with  the  beauty  o f magical  melodies.
Orchestral Album Renaissance 2020
Renaissance 2020 feat. Paul Landry (Guitar)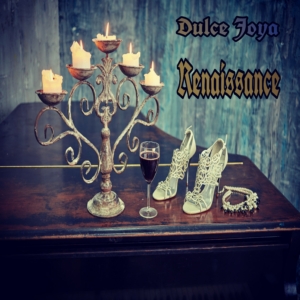 13  Orchestral and Piano tracks with emotional and mystical atmosphere
entwined braids of harmonical and meodical differents centuries and styles something typical
the character of Dulce Joya's Compositions.